Just getting started?
We just opened, take advantage of some deals to try us out!
2 weeks unlimited trial
$49
We recommend 3-4x per week.
New members only, 2 weeks
drop in
$20
Drop in for a single class.
General Pricing
Want to know more? You can always contact us.
Unlimited membership
$99/month
Unlimited classes.
Detail product discounts.
15% off workshops.
10-class punch card
$175
Come as you want. no expiry.
A great gift.
Ongoing Specials
Varies
Watch our instagram @modernandmindfulyyc
Sign up for our newsletter
Firefighters, Police, EMS, Doctors, Nurses all qualify for 20% off* - Contact us in studio!
* Valid identification or proof must be provided to qualify for our member discount. We reserve the right to change or discontinue the program and policy regarding it. These discounts do not apply to our drop-in rate ($20), or 2-week intro package ($49). Discounts can only be applied in studio, not online.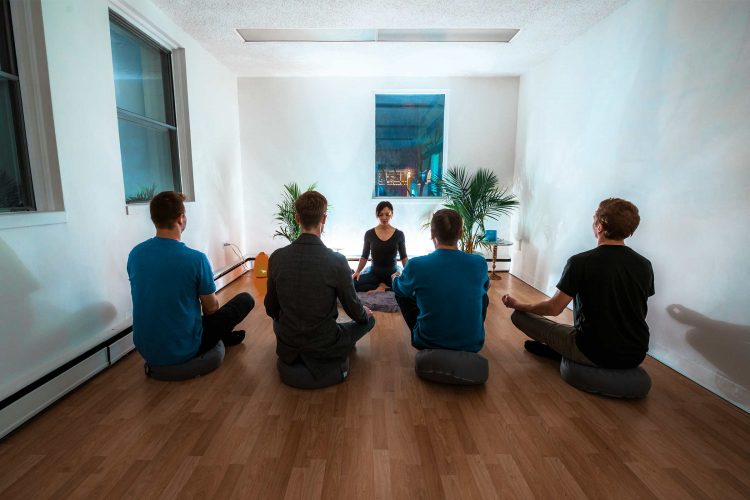 Meditation the Modern Way at Calgary's premier meditation studio
There are 1440 minutes in every single day.  Commit 30 of them to Modern + Mindful, and start to discover what this meditation thing that everyone and their dog seems to be doing is all about.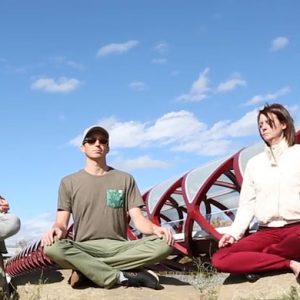 I'm ready to find my place to pause