Nature. Reflection. Movement. Adventure. Meditation.
In the perpetually preoccupied modern world of stresses and distractions, there is a growing need to create space for reflection, disconnection, and mindfulness. To allow the opportunity to experience a sense of solidarity, empowerment, sharpened focus, and to recharge through reconnection, and stop the cycle of being constantly "busy".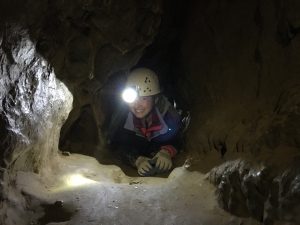 This Mother's Day, treat yourself or a well deserving Mom to a very unique and once in a lifetime experience of our Mindful in the Mountain.  Discover the healing benefits of time in nature, enjoy the hike up with the stunning vista over the valley, and discover pure stillness in the depths of the rats nest cave during a candlelit meditation.
Enjoy the morning with your family before setting off at 3pm for a special way to celebrate mothers day.