Just getting started?
We just opened, take advantage of some deals to try us out!
Private Sessions- Small Group
Starting at $20 per person
Choose a 30, 45, or 60 minute private group session
At a location of your choosing
Lunch and Learn
From $150
A 60 minute session for your group all about meditation
General Pricing
Want to know more? You can always contact us.
Corporate Programs
From $150/week
Weekly class at your office
We customize a time that works for your team
4, 6, or 8 week options
Ongoing Specials
Varies
Watch our instagram @modernandmindfulyyc
Sign up for our newsletter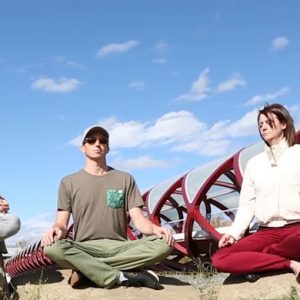 I'm ready to find time to pause