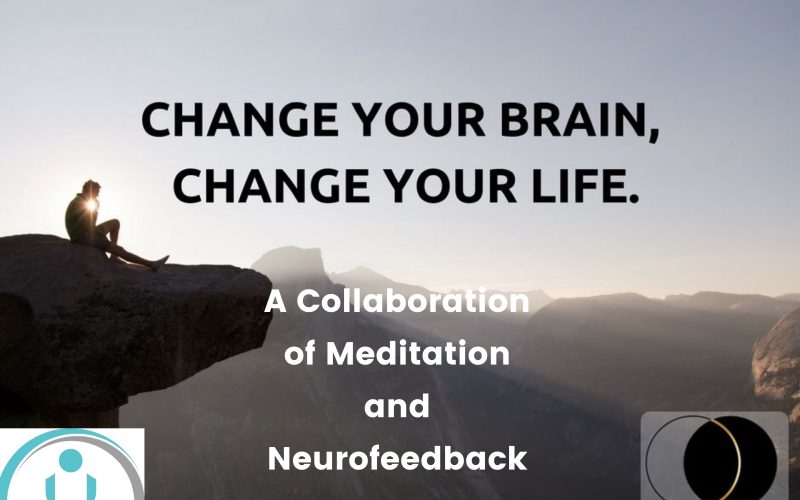 You've felt the meditation high and savoured the serenity it creates, but do you know the causes behind this feeling of bliss?
Join clinical Neurofeedback expert Dr. Corey Deacon as he shows you the intricate processes happening in your brain during your mindfulness practice. Thanks to innovative neurotechnology, we can watch the changes your brain goes through before and after a meditation session in live-time.
Not only can we see these changes, but we can amplify them and enhance your zen-state with neurofeedback (also known as "meditation with handrails").
Re-activate your brain and re-connect to your mind's unlimited potential.
The session will be one hour and will end with a Q and A.