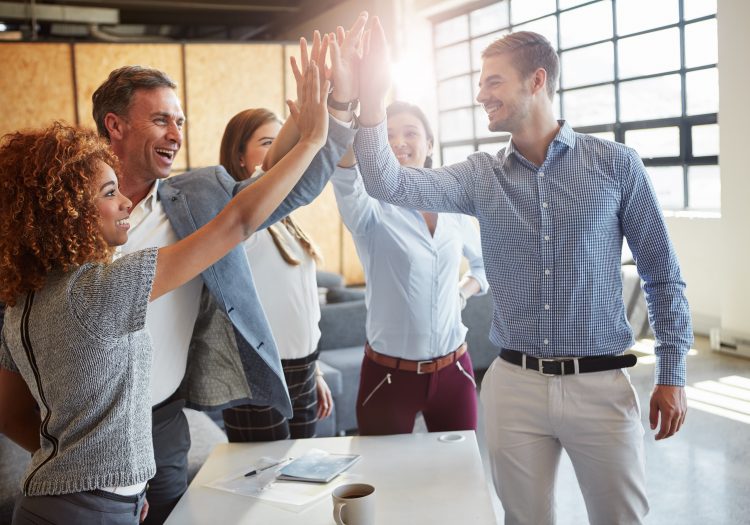 Corporate and team events
CUSTOM CORPORATE PROGRAMS
Meditation is a tool to enhance performance, and we believe accessing it should be as simple as possible, which is why we can send instructors to you.
For companies and individuals who want to find their edge, mindfulness & meditation is the ideal step forward for your team.
There are a plethora of studies & research behind meditation and its positive effects on employees in the workplace.
What are a few benefits to expect from bringing in meditation for your team?
Less stress, less sick days, and more mentally present at work
Increased resilience and empowered decision making
Better creative ideas
Improved communications, which leads to positive team relationships
Focused and performing at their peak
Happier overall
 We have worked with companies such as Osler Law, lululemon, Sport Chek Women, Hull Services, Chew Chew Dental, Uber, Kit and Ace, The Forzani Group, Rundle Academy, The Calgary Board of Education, Town of Banff, Ignite Leadership Summit, YYC Fit Expo, Prana Yoga Festival, and many many more!
We are happy to discuss a custom program to fit your company's needs.