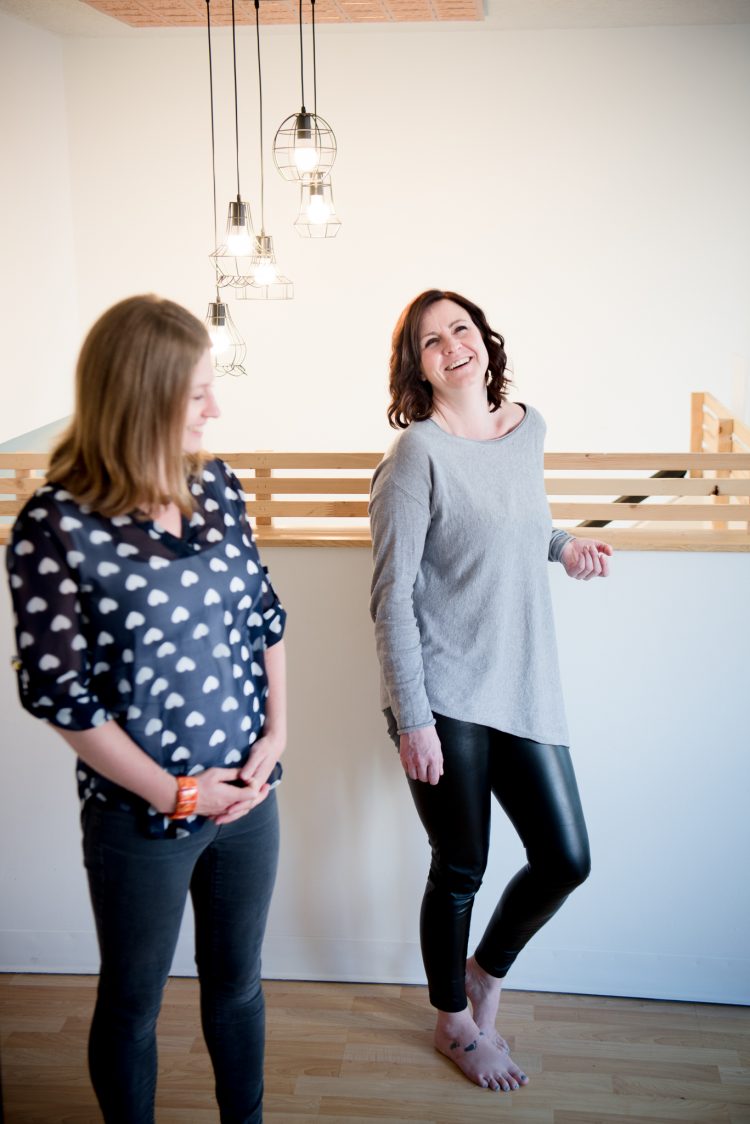 Meditation is the way forward..
You might discover increased levels of happiness, focus, clarity, contentment, productivity, and mindfulness. Discover a range of classes taught by Calgary's top meditation instructors, and learn about all the ways in which meditation can start to make life just a little bit better than yesterday.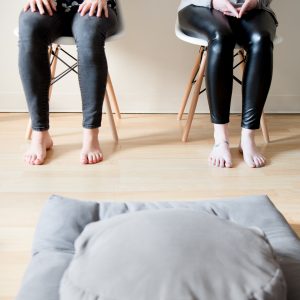 New to Meditation? Try Meditation 101 - learn how to meditate in a modern world.
Meditation Classes
Meditation is for everyone, you just need to try it out.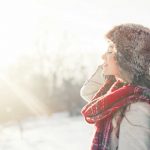 Try one of our 4 signature classes.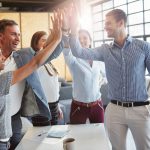 Group rates for our space (or yours).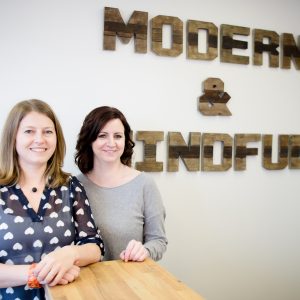 Learn more about our story and our founders.
Musings on Meditation- Learn More Every Week
Read our blog!