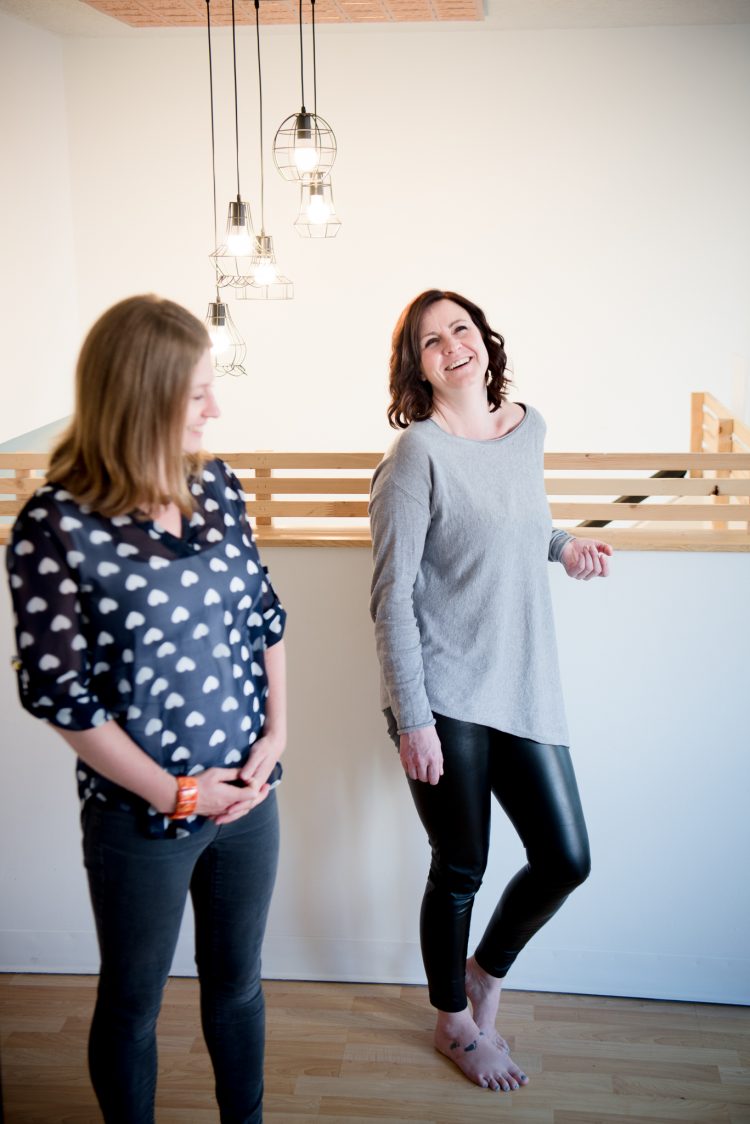 Meditation is the way forward..
You might discover increased levels of happiness, focus, clarity, contentment, productivity, and mindfulness. Discover a range of options to make meditation easy to attend, all options are taught by Calgary's top meditation instructors, and learn about all the ways in which meditation can start to make life just a little bit better than yesterday.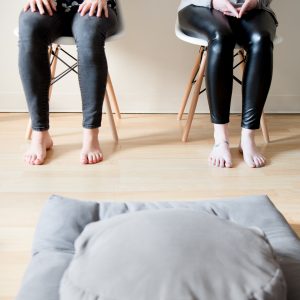 New to Meditation? Book a Private Session to Learn More
Meditation Classes
Meditation is for everyone, you just need to try it out.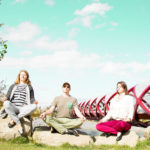 Book an Instructor for 1 on 1 or for your small group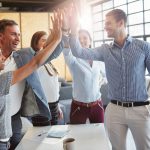 Group rates for our space (or yours).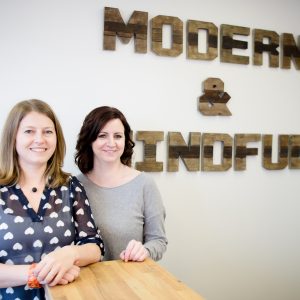 Learn more about our story and our founders.
Musings on Meditation
Read our blog!